A rare public post has appeared!
The other day my 1/6 Wesker figure finally got its little plastic ass to my house. Needless to say, it was photo-op time.
YAY!!
The box is so pretty.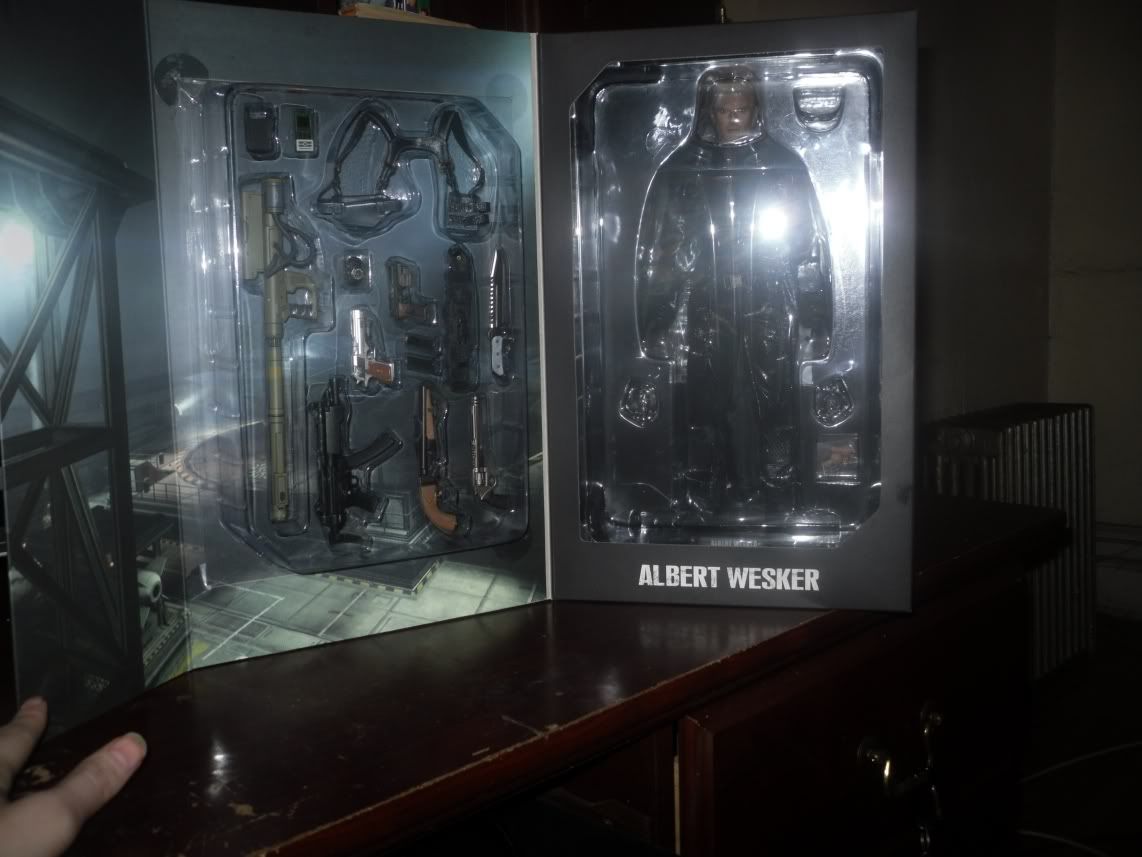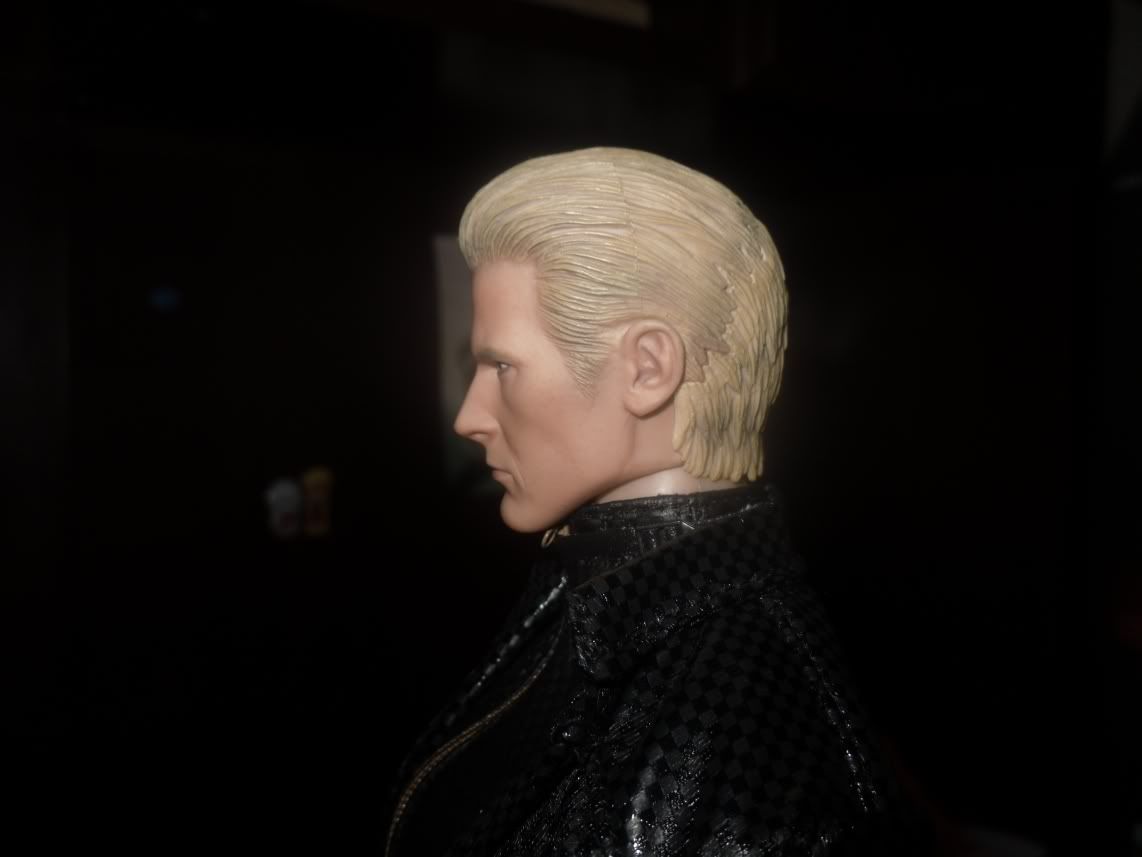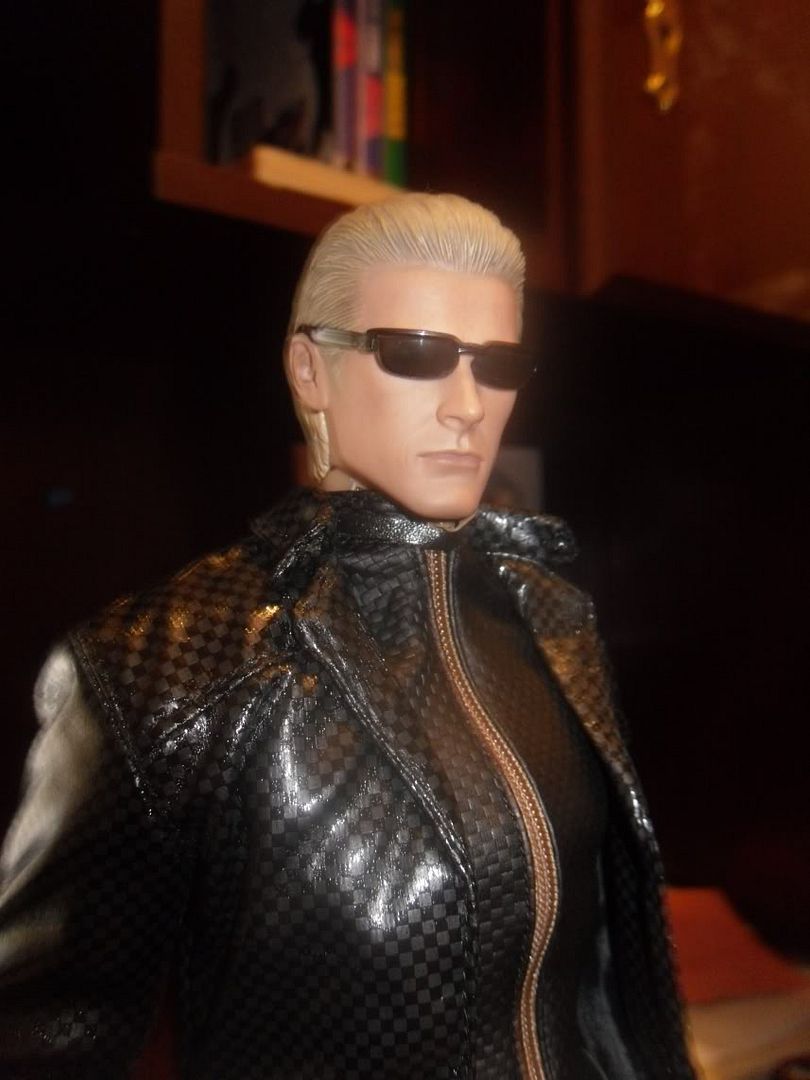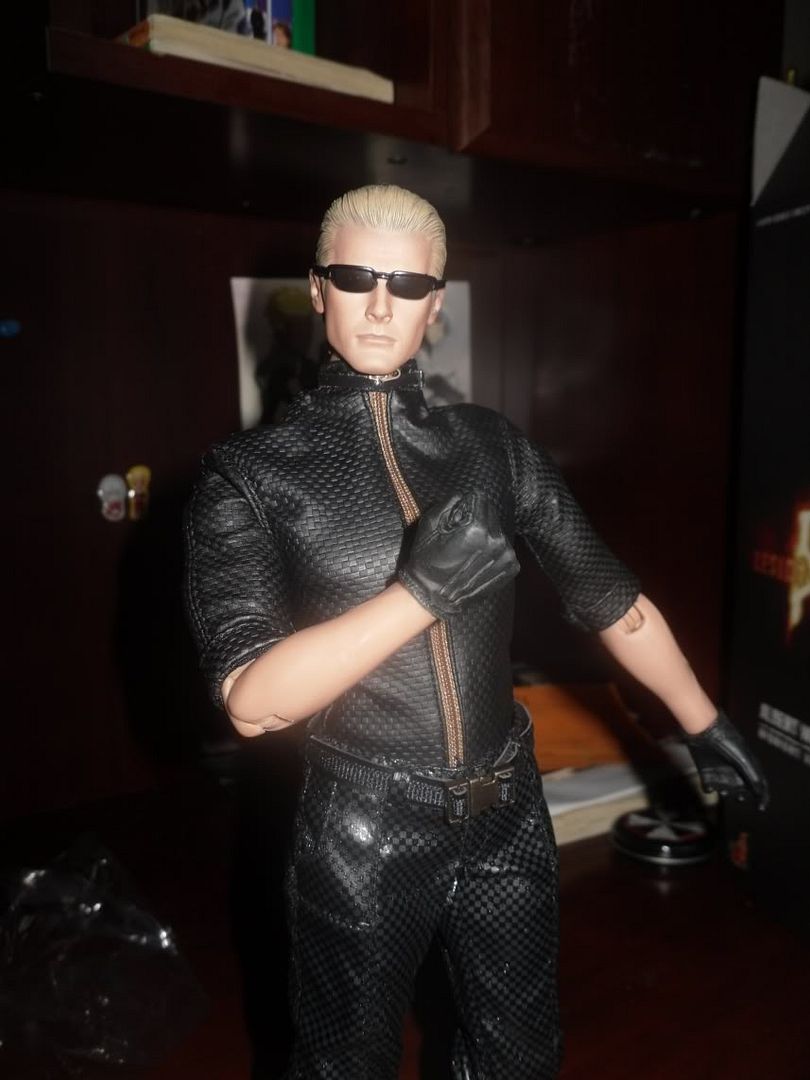 :D
Then it was time to mess with the light up eyes~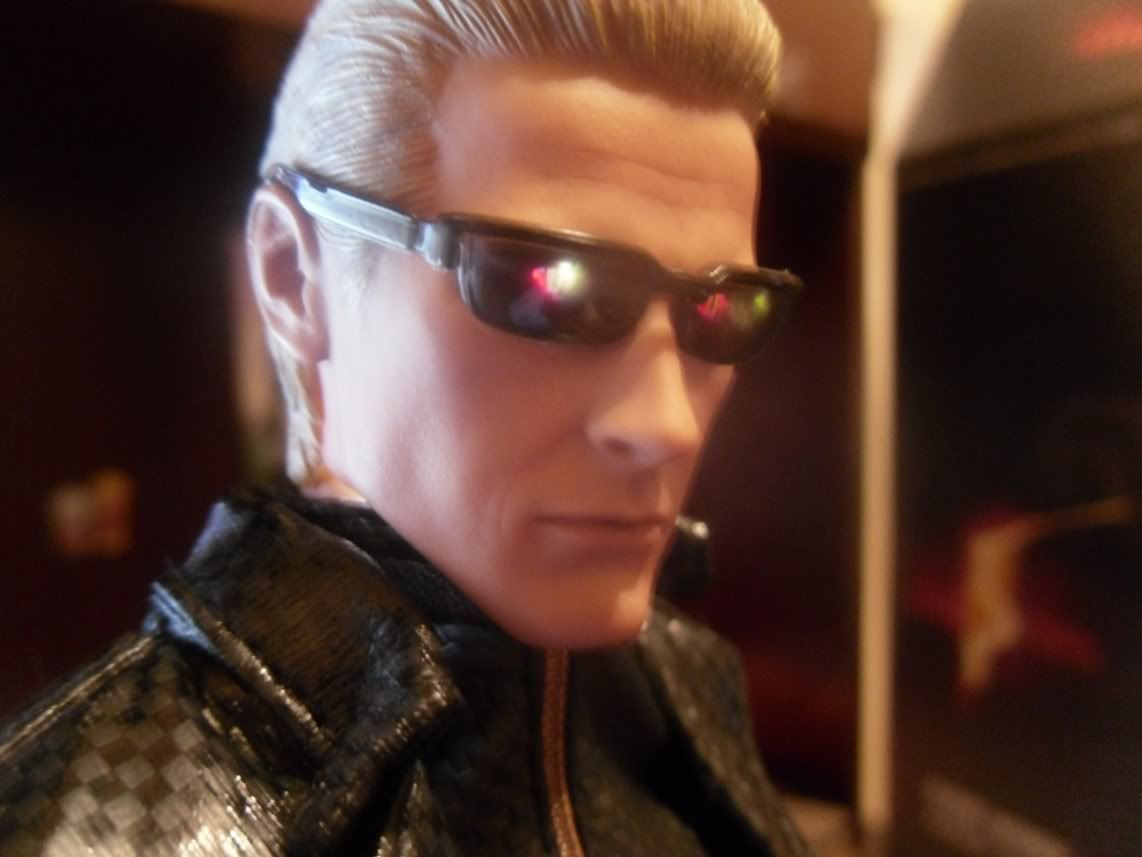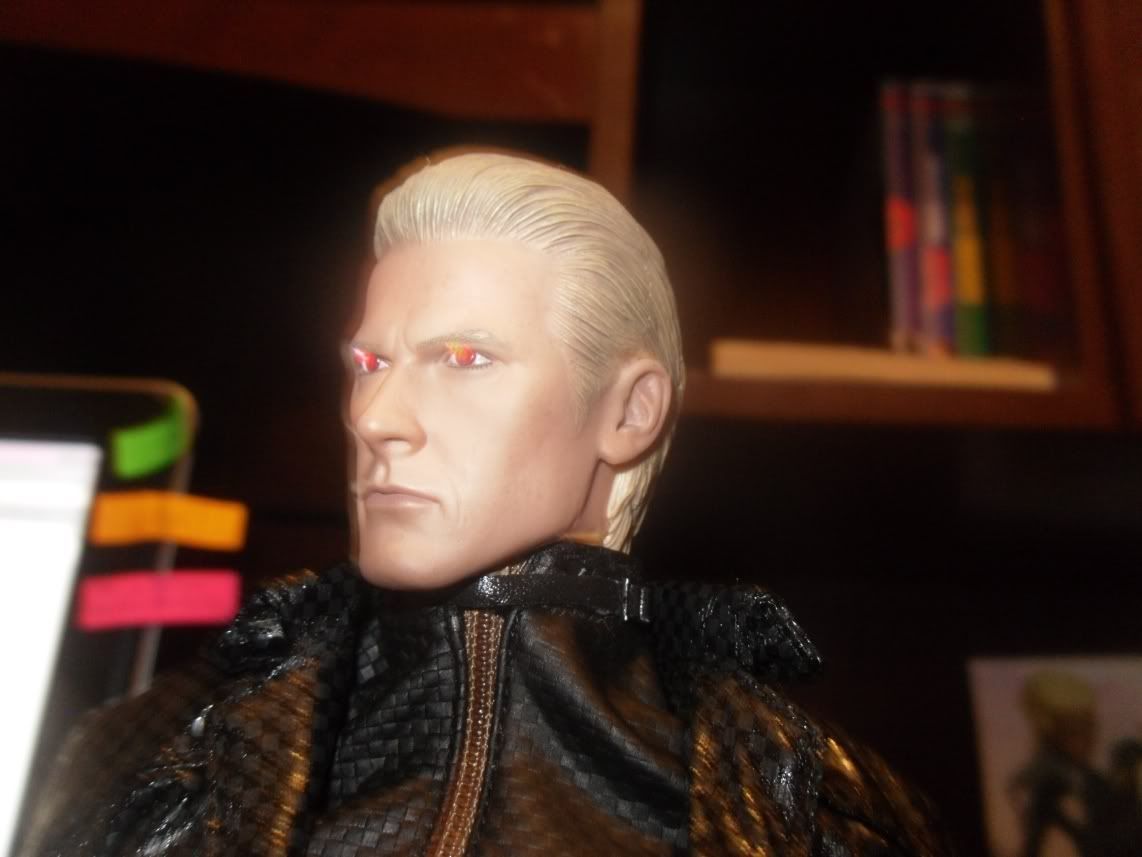 Seven minutes is all he can spare to play with me.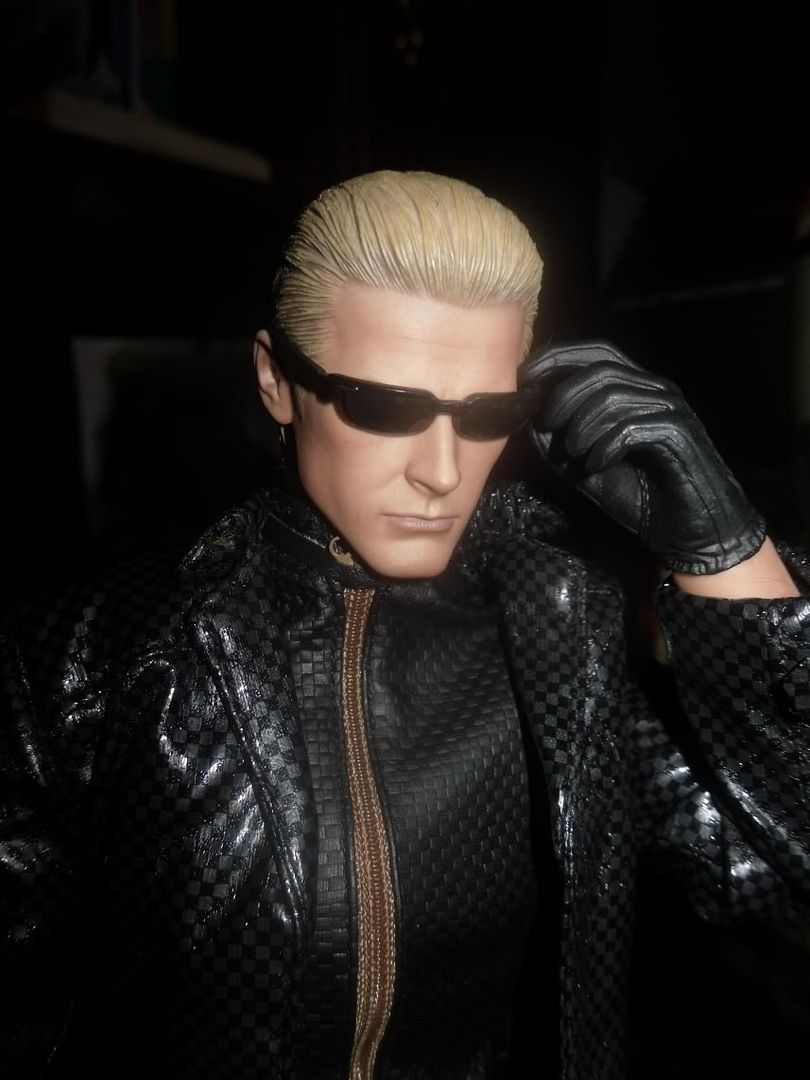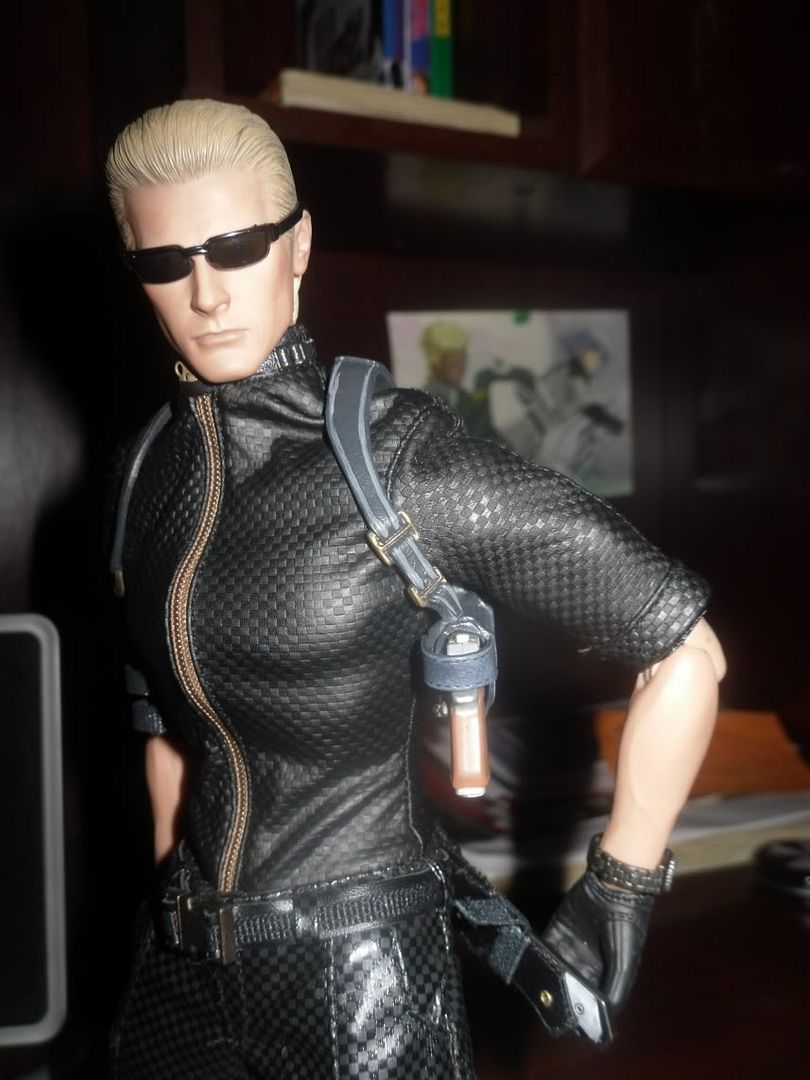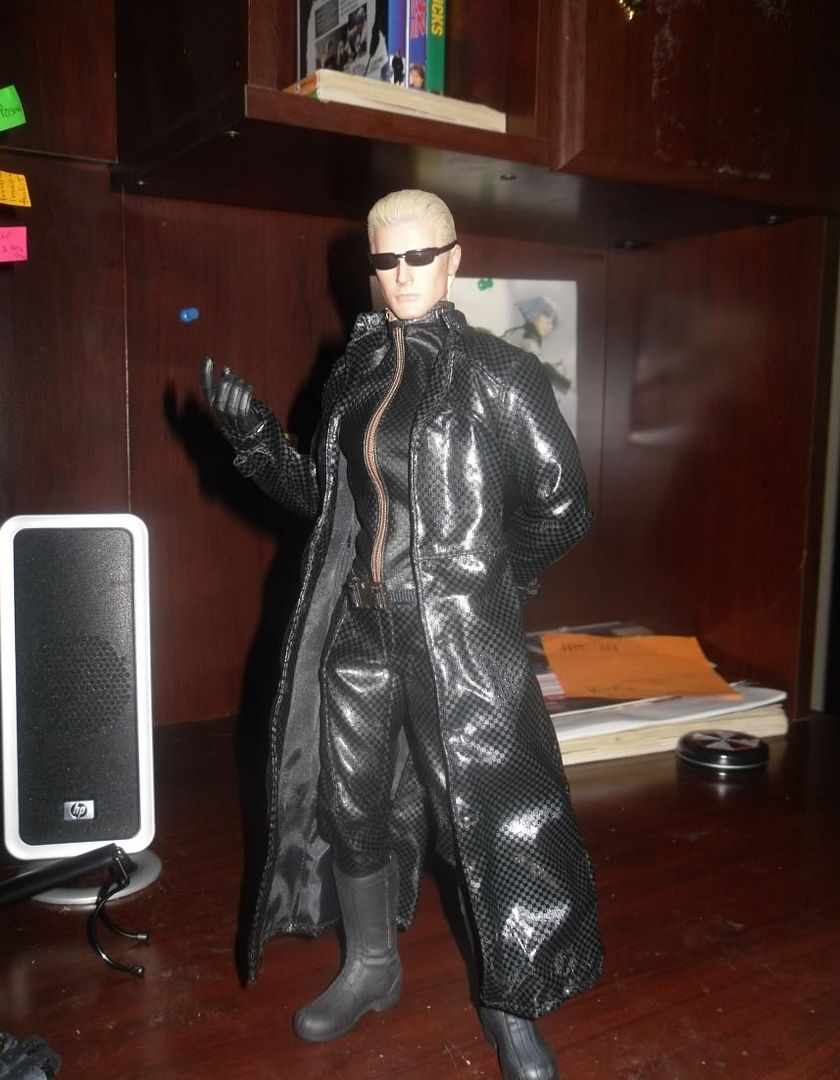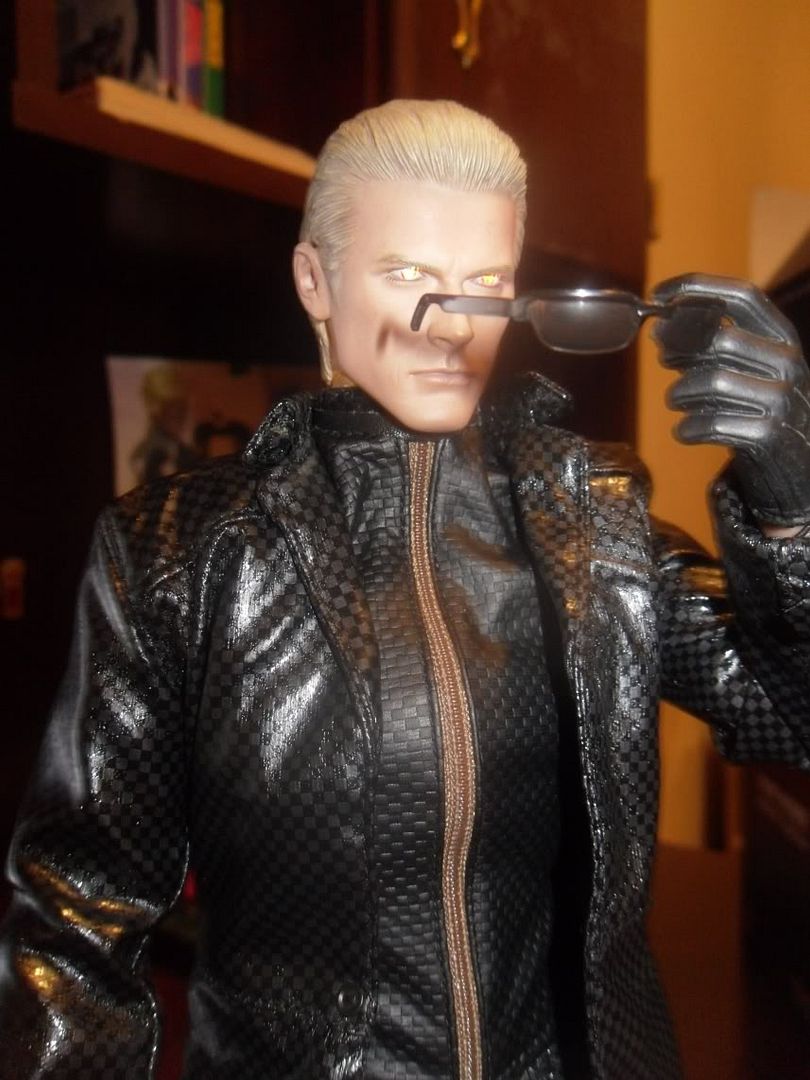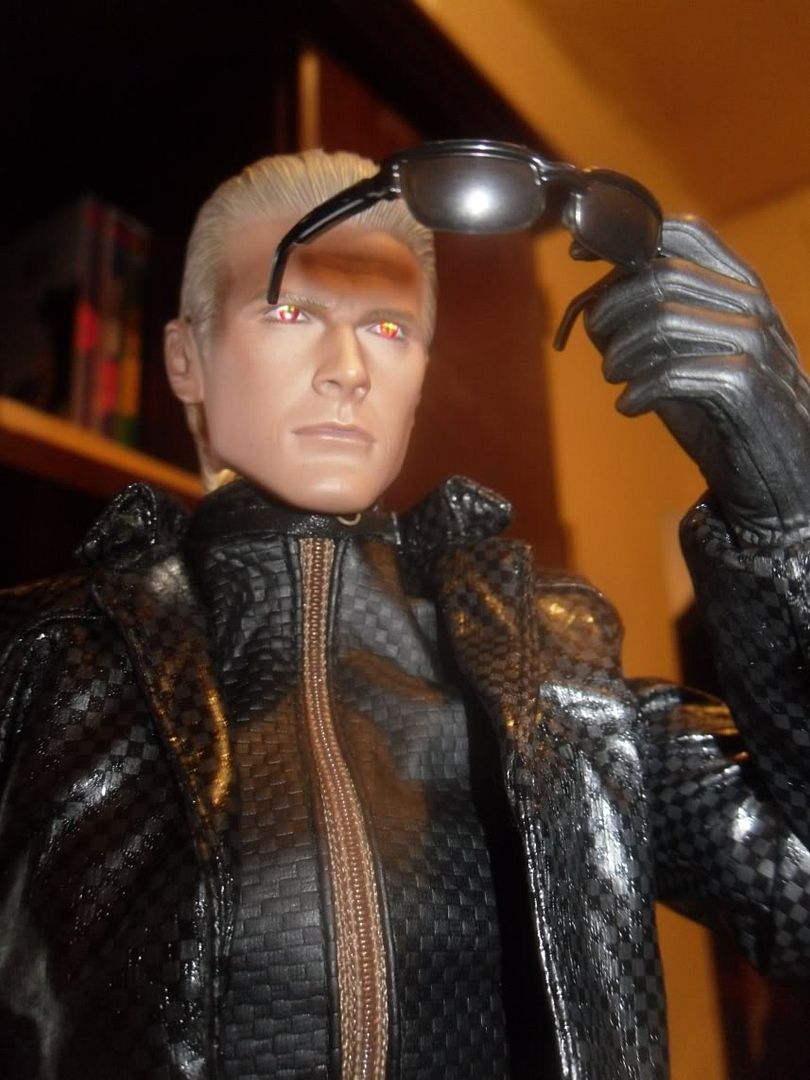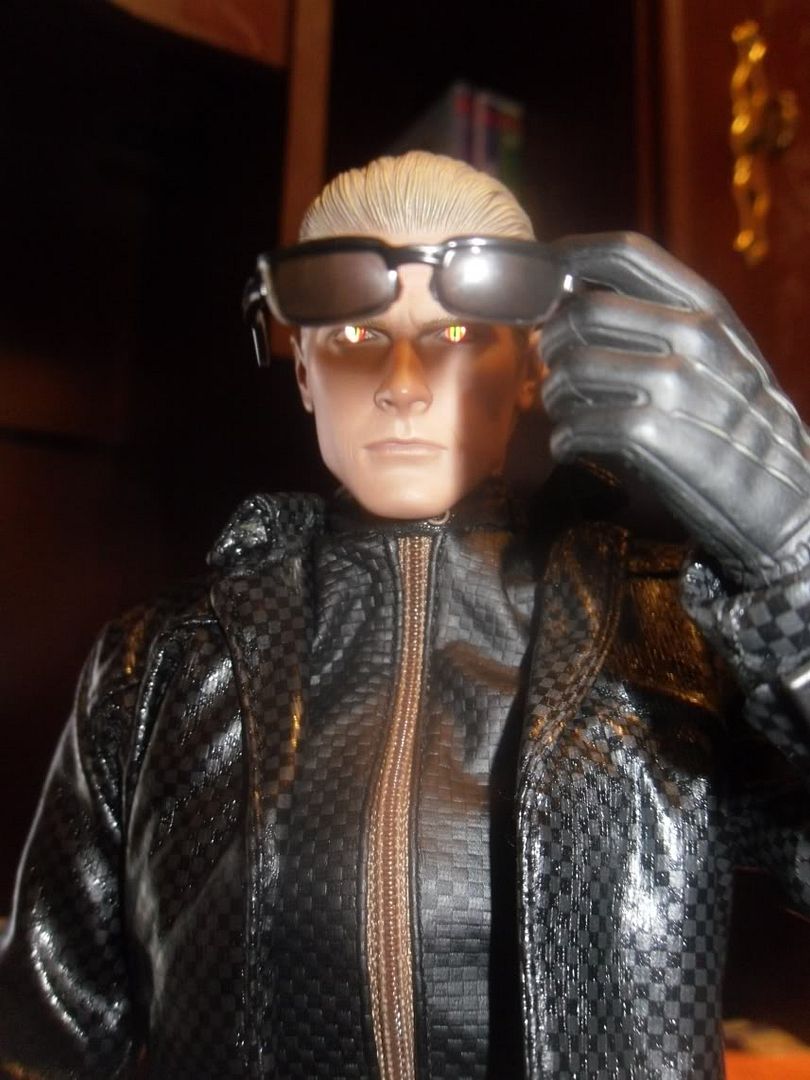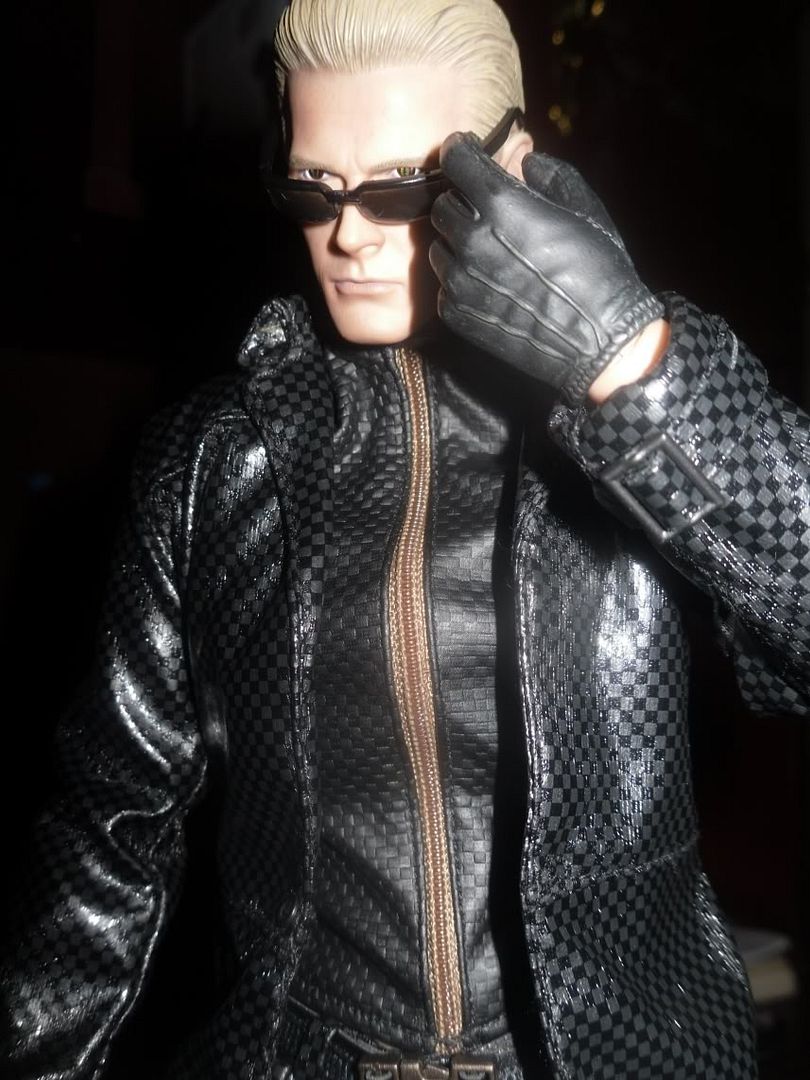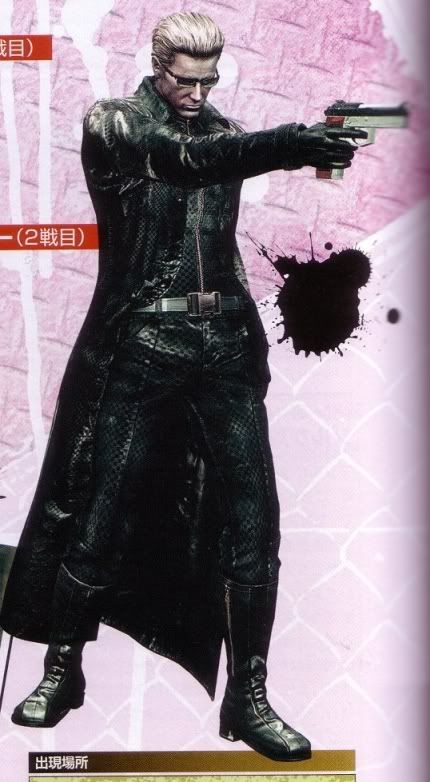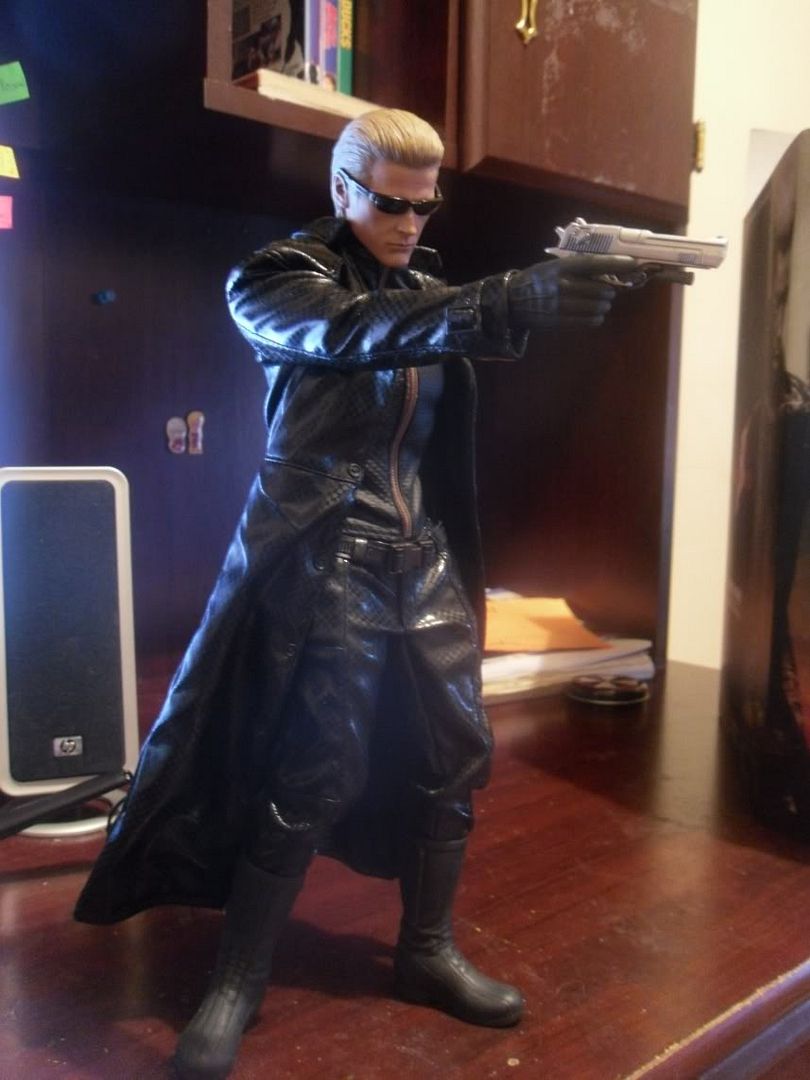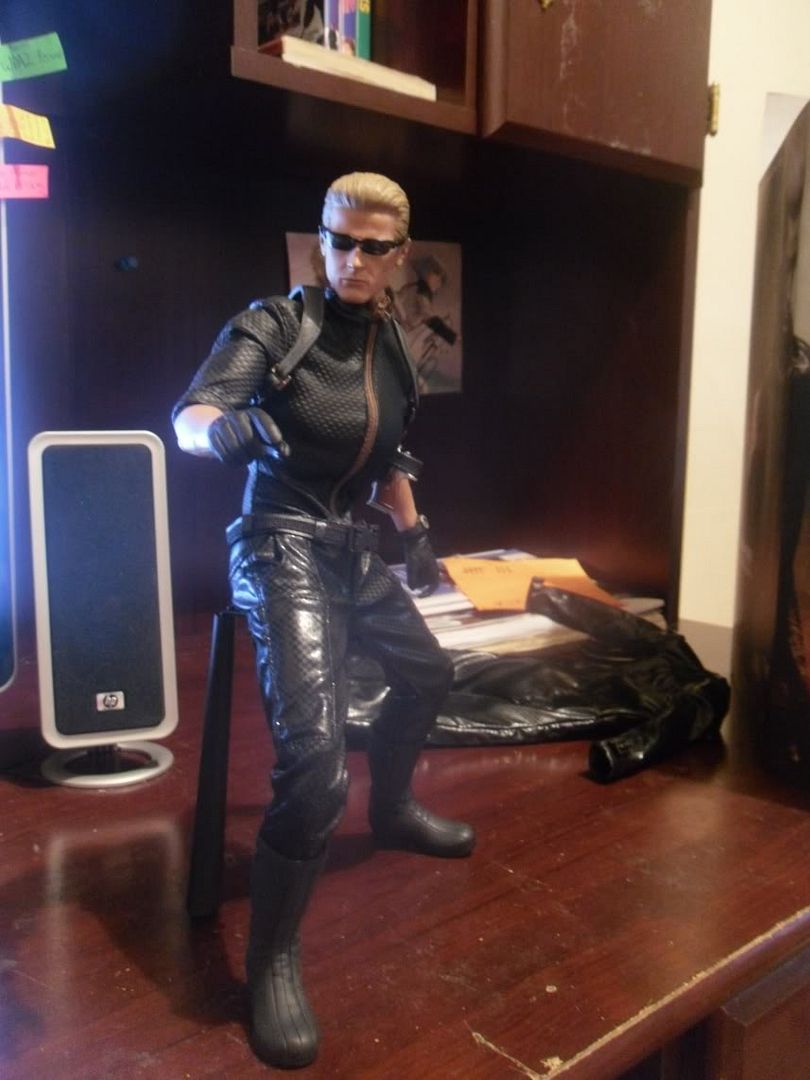 Sob I still remember the time on Pro mode when he did this just as I die.